If you are running an Easy Digital Download, WooCommerce eCommerce store or you looking for any other WordPress related custom plugin development that will improve sales conversion or functionalities for your Websites, then we are the right solution for you!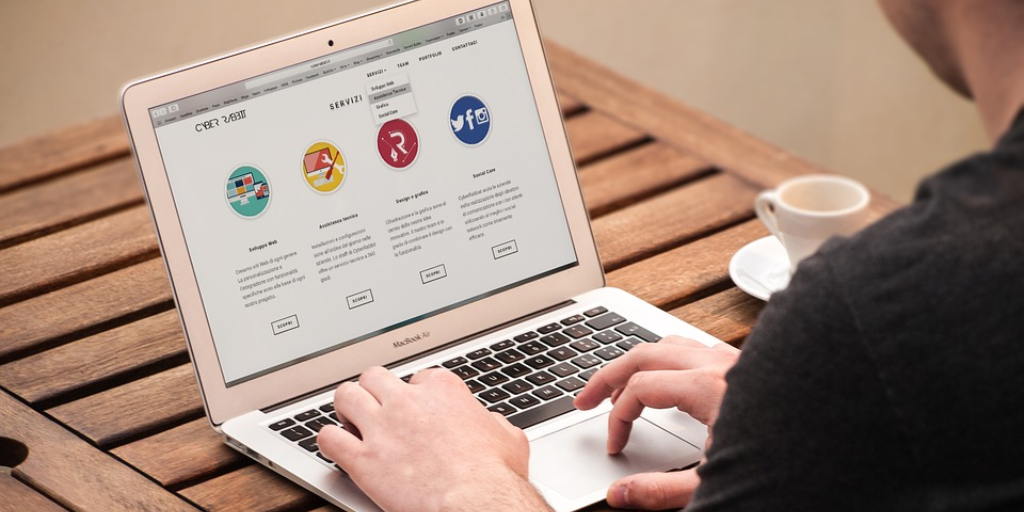 We, Plugins & Snippets, have years of experience operating eCommerce Websites such as WooCommerce or Easy Digital Download stores and developing custom WordPress plugins. If you need any custom WordPress Plugin development service, no worries, we can help you!
Our expertise includes the following:
WordPress Websites – WordPress is known as the easiest and most powerful blogging and website content management system (or CMS) nowadays. Aside from using it ourselves, we also gathered a lot of experience working on it when setting up websites and are very familiar with common problems and their solutions.
WooCommerce – Is one of the most used open source eCommerce solutions for WordPress. It is mostly used by small to large-sized online merchants which prefer to have their own store. We use best practices to improve WooCommerce stores with tailor-made plugins.
Easy Digital Downloads Stores (EDD) – EDD is commonly known as a complete eCommerce solution for especially selling digital products via a WordPress website. We are also running our own EDD stores, so if you need any help, we certainly will know how to assist you!
MailChimp APIs – MailChimp is probably the #1 email marketing service provider used by small and medium businesses worldwide. MailChimp offers a very powerful API which can be integrated with WordPress websites or eCommerce stores. We have developed several WordPress plugins triggering automatic MailChimp workflows (e.g. email automation) and we are very familiar with its API. Let us help you integrate your WordPress website with automatic email marketing processes.
Accelerated Mobile Pages (AMP) – With our experience in AMP, we can help you optimize your webstore to load faster on mobile and receive better search engine rankings.
Bootstrap – Is an open-source front-end library for designing websites and web applications e.g. templates, themes, etc. Many of the best Startups use the Bootstrap framework for building their websites and we have used it ourselves many times. Let us bring your Frontend up to speed with the Bootstrap framework!
PHP/HTML/JAVA Script – We are an expert in using all these programming languages for developing websites, plugins, tools, etc.
We'd gladly help you with our tailor-made WordPress plugin development services. So, if you need more information about our services and plugins, please feel free to contact us or you can simply email us to info@pluginsandsnippets.com. Don't forget to ensure you include a proper description of the problem you are trying to solve in your Website or eCommerce Store and the specifications of your desired solution.  We greatly appreciate your interest and rest assured, we will be happy to get back to you within 24 hours from point of contact.