Do you need a new Easy Digital Downloads or WooCommerce Store? Do you plan to sell Digital or Physical Products via the internet? Need help with eCommerce store setup?
Then you might want to consider setting up your own eCommerce store.
How to set up an eCommerce store? There are many steps that you need to take to fully set up your very own eCommerce store and get the first sale. If you need help with the setup, no worries! We got you covered!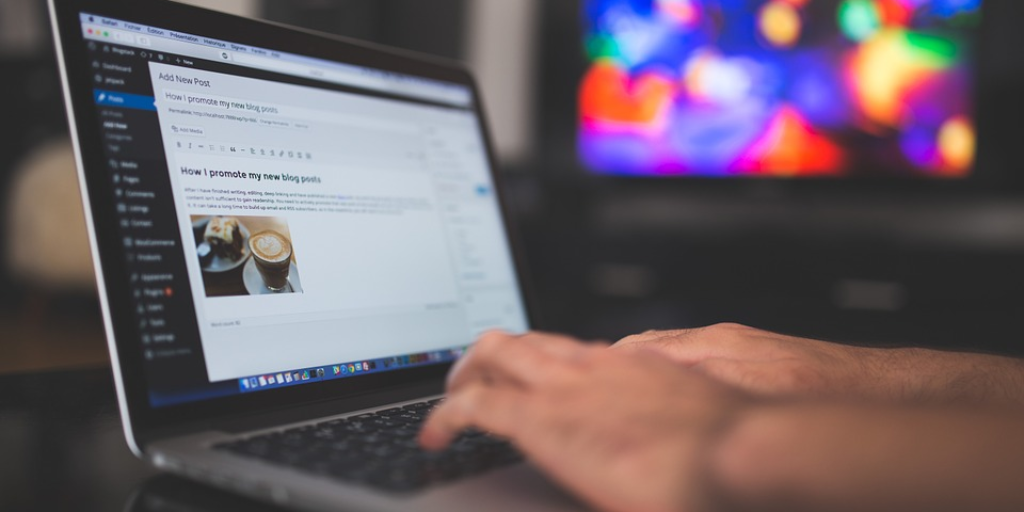 Our setup service for Easy Digital Downloads (EDD) or WooCommerce webstores includes the following:
Setup a Hosting Environment
Install WordPress, EDD or WooCommerce
Install a number of free plugins which can be useful
Assist in installing paid plugins as specified together
List first products and their product descriptions
We offer setup services for eCommerce Stores as per your requirements.
Please send us first the marketing materials you have in mind to put on your eCommerce website and contact us to get in touch with us. We can help you to setup your store and also run your store from a technical perspective.
Don't hesitate to ask us any questions you have regarding this service. We will gladly get in touch with you as soon as we can.