Are you running an eCommerce store such as Easy Digital Downloads (EDD) or WooCommerce stores? Then you might have noticed it takes quite some time to keep the store up and running on a technical level. If you're looking to outsource the technical support services on a daily basis, then we got the answer for you!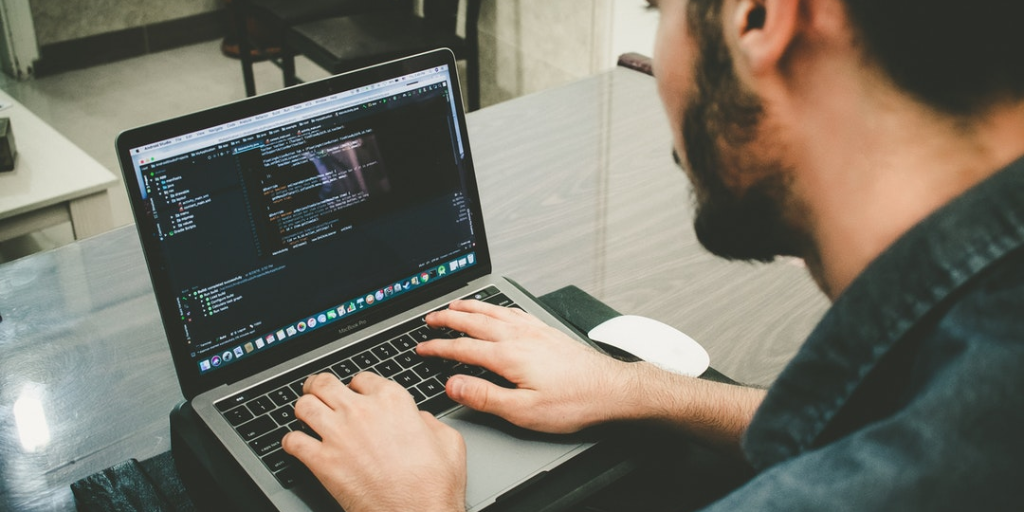 As fellow webstore owners, we know how frustrating and time consuming it is when it comes to fixing technical issues. Not only does it stop your store running, the potential leads and sales that could've been earned, will all be lost. It is already hard to survive as it is in this industry. This is due to how easy it is to start and own an eCommerce store.
So, fixing technical issues quickly and constantly monitoring your store is critical. But, not every store owner has the time for that. Nor the advanced skills to handle technical issues on their own.
Therefore we, Plugins & Snippets, offer technical support services for Easy Digital Download and WooCommerce stores. We are aiming to keep your store up and running at all times and dealing with required software updates, server, and other technical issues etc.
No more getting frustrated, stuck fixing a technical issue. We will gladly handle that for you. Just simply contact us for a quotation and also if you want to know more details about this service, please don't hesitate to ask and we'll get back to you as soon as we can.