Easy Digital Downloads (EDD) plugins provide a lot of basic downloads shortcodes which we can be used to create pages and posts. But, today in modern Digital stores, we see some extraordinary landing pages of products such as Editor's Choice, Most Downloaded, Daily Pick, etc. which cannot achieve using only the basic EDD plugin's shortcodes.
Kindly visit the documentation page for the full setup and installation instructions.
A must-have EDD Advanced Shortcodes Plugin for your eCommerce Store!
This EDD Advanced Shortcodes plugin will provide shortcodes to present your product list in different manners. This plugin includes additional shortcodes to create the additional 4 product lists:
Creating a list of Most Downloaded Products
Display a list of all Authors of your Store
Create a Daily Random Product List which is updated daily
Create a Carousel with rotating products
Upon setup and installation of this EDD Advanced Shortcode plugin, you can now make use of some of the most powerful shortcodes available for EDD stores to optimize and enhance your web store's navigation and present your products in the most optimal manner. By applying these shortcodes provided, you will be able to take advantage of the features listed below. Please take note that all shortcodes support pagination.

1) Creating a list of your Most Downloaded Products
This is to present your most downloaded products on any page or blog post on your website. It presents your visitors with a list of your bestselling products. Put this shortcode anywhere on your blog posts or pages to present your visitors with product which you know sell well.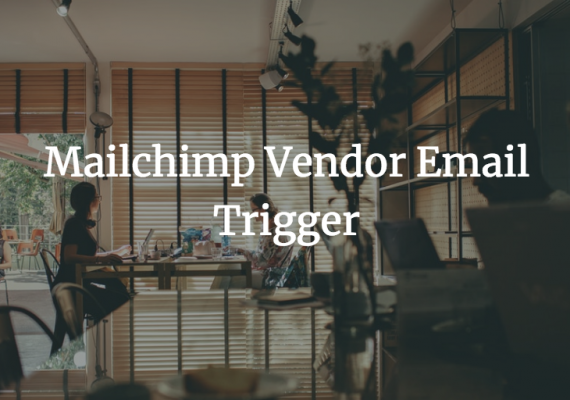 Requirements This Plugin only works with Easy Digital Downloads (EDD), which is a tool to sell digital goods via Wordpress. The plugin only works where the EDD Frontend Submissions (FES)…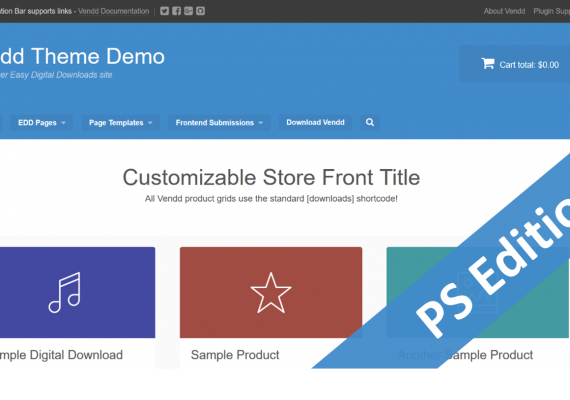 Vendd PS is our own version of the Vendd Theme. This is needed for you to make the EDD Landing Pages for Download Categories and Tags Plugin work correctly. So, if…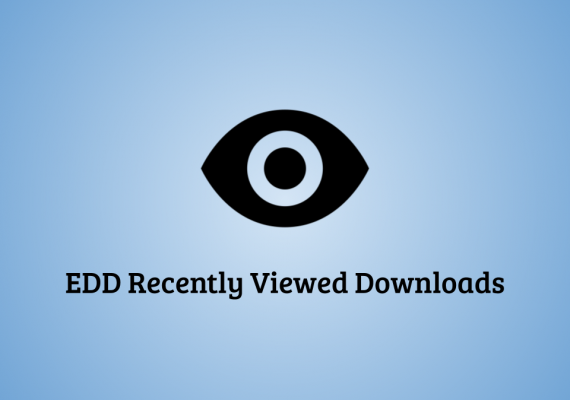 The Purpose: Enhancing Sales Conversion If you are looking to increase sales conversion of your website, then the Easy Digital Downloads Recently Viewed Downloads Plugin is a must have plugin…
[edd-advanced-shortcode-downloads order="asc" orderby="earnings" columns="3" number="3" pagination="true"]
orderby: price, title, sales, earnings, id, random, post__in. DEFAULT IS "post_date"
order: asc or desc
columns: number of product columns
number: number of products to display
pagination: true, false
ids: List of specific products IDs to be listed
category: include category IDs
tags: include tag IDs
exclude_ids: products IDs to be excluded from this list
exclude_category: products categories to be excluded from this list
exclude_tags: products tags to be excluded from this list
thumbnails: true, false
2) Display a list of all Authors (Vendors)
This shortcode can be used when your website is setup as multi-vendor marketplace when using Easy Digital Downloads – Frontend Submissions (FES). Here, the shortcode allows you to present a list of all your active vendors present in <our digital downloads webstore.
[edd-advanced-shortcode-authors order="DESC" orderby="sales_value" columns="3" number="3"]
orderby : name, username, product_count, sales_count, sales_value, id. DEFAULT IS "date_created"
order: asc, desc
columns: Number of product columns
number: Number of products to display
exclude_ids: Products IDs to be excluded from this list
thumbnails: true, false
3) Show a list of your Daily Product Picks
This is to create a random list of daily products picks. The order of this product selector will change each day and keeps your page fresh and exciting. Especially search engines like when your page is updated on a daily basis. Let the plugin contribute to these efforts.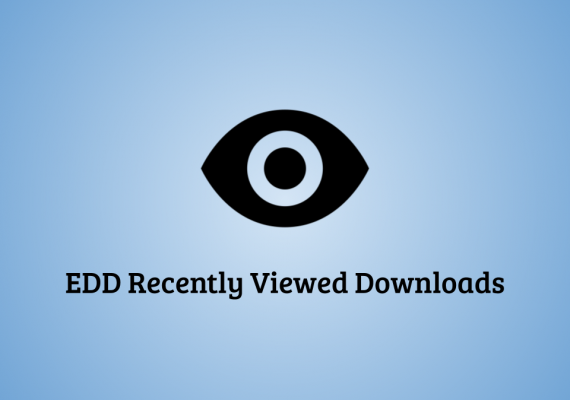 The Purpose: Enhancing Sales Conversion If you are looking to increase sales conversion of your website, then the Easy Digital Downloads Recently Viewed Downloads Plugin is a must have plugin…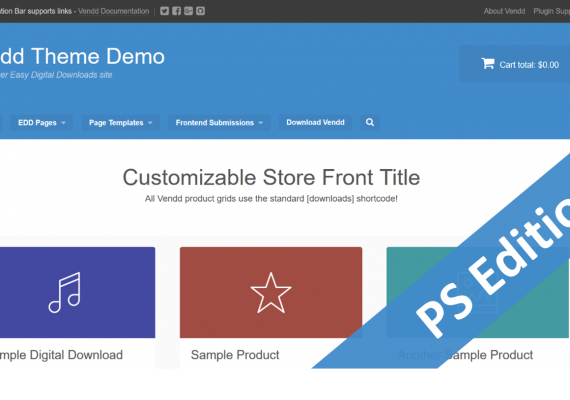 Vendd PS is our own version of the Vendd Theme. This is needed for you to make the EDD Landing Pages for Download Categories and Tags Plugin work correctly. So, if…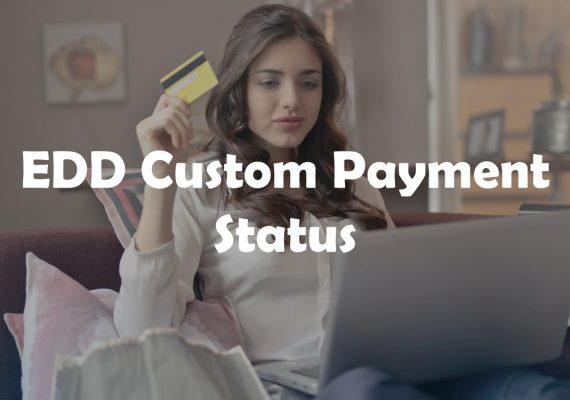 Sometimes Easy Digital Downloads (EDD) web stores want custom payment statuses for better payment solutions. For that reason, we made an EDD Custom Payment Status plugin for those EDD stores who have the custom requirement…
[edd-advanced-shortcode-downloads orderby="random" columns="3" number="3" pagination="true"]
orderby: random
columns: number of product columns
number: number of products to display
pagination: true, false
thumbnails: true, false