Planning to own an eCommerce store operating on Easy Digital Downloads or WooCommerce store for WordPress? In need of an overall review to check how your online business is doing? Are you looking for ways to improve your sales and store conversions? Are you in need of an eCommerce Sales & Conversion Review? We, Plugins & Snippets, would love to assist you!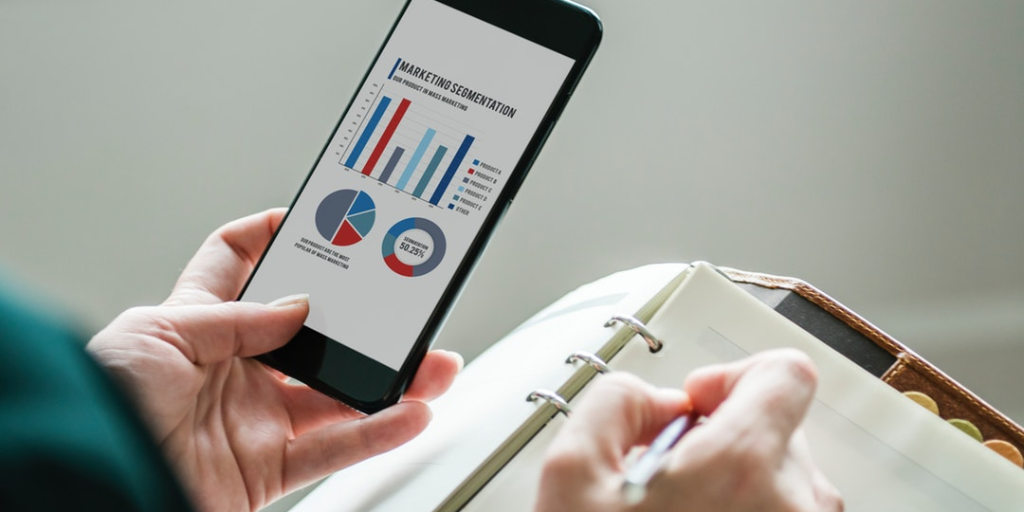 A professional sales and conversion review of your eCommerce stores by a third-party like us can shed new light on the potential of your eCommerce store. As an eCommerce store owners ourselves, we know exactly what you need. You want to make sure that your webstore is doing great and follows the best practices to optimize your income.
We look at your store from all different angles, compare traffic and sales data, SEO and keyword rankings, check the flow to purchase, a user has to go through and come up with a report to highlight issues and recommendations on how to improve your store.
Basically, this will provide an action list of what to improve on your Website to increase sales and store conversion. To help you with that, we would love to offer you our services of creating Sales and Conversion Reviews for you eCommerce stores.
As one of our services, we can offer a sales & conversion review of your eCommerce Store. This is to find the weaknesses and turn into opportunities for improving sales and store conversions by fixing them. Our reviews typically include the following:
Traffic Review – creating a review of your website's customer traffic
Sales Review – providing a review of your eCommerce store sales
Conversion Analysis – conducting an analysis of your store's sales conversion
SEO and Keyword analysis – making a report and analysis of SEO and Keywords potential
User Flow Analysis – creating an analysis of your store's user flow
Review of all Marketing activities
Conclusions as well as Recommendations on how to improve your eCommerce Store
This is a custom service for Sales & Conversion Reviews of eCommerce Stores. If you have any questions that you want to know about this service, please feel free to contact us or send us an email to [email protected]. Also, if you want to avail of this service, please send us the URL of your web store and we will get in touch with you as soon as we can to talk more in detail about the service in light of your specific website.