Are you looking for help in developing your eCommerce store? Are you having trouble improving your sales conversions? Do you need guidance and need an expert's help? If you are, then you're at the right place!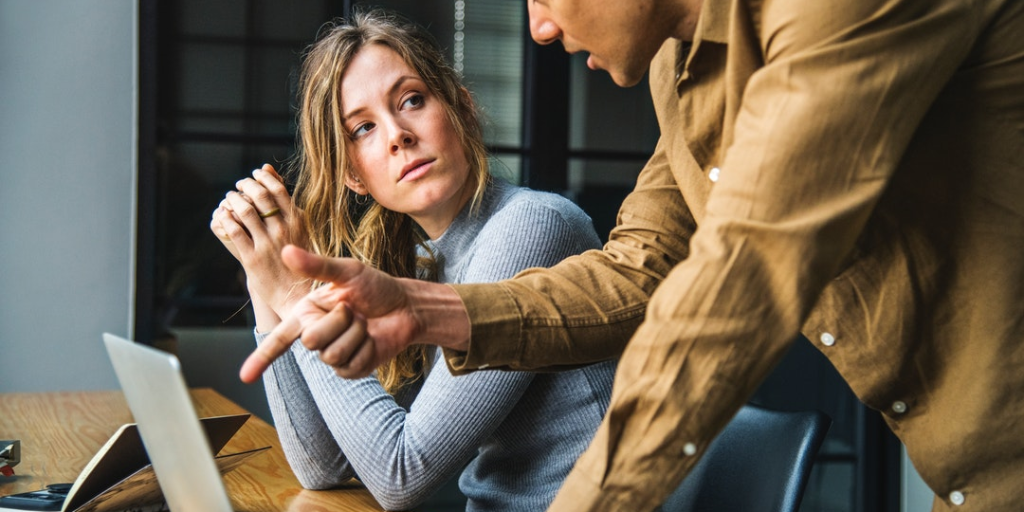 We, Plugins & Snippets, offer a variety of services in developing your eCommerce store and providing the latest technology solutions for improving sales conversions such as the following:
Avail our services now and let us help you with our services for the betterment of your eCommerce store. If you are interested to know more about a specific service, just click its respective link, or simply contact us for further information.