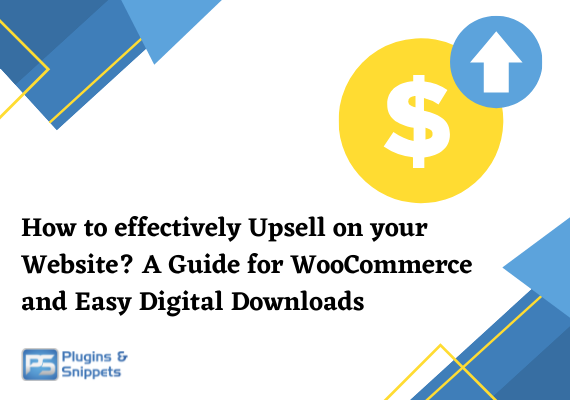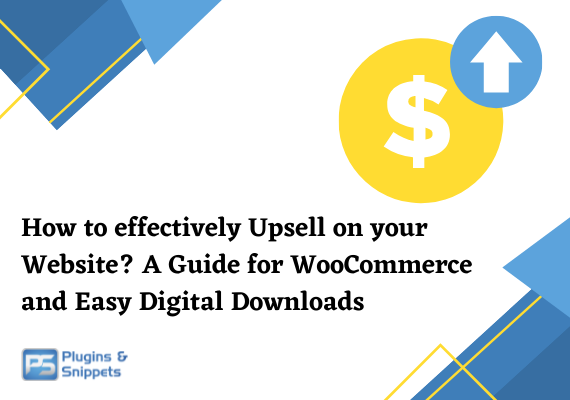 [vc_column min_height="" bg_type="" dima_canvas_style="" translate_x="0"…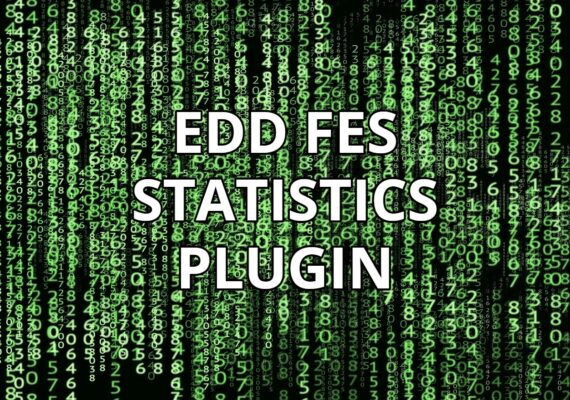 This plugin is essential to motivate vendors by providing them with monthly sales statistics and insights into conversion rates (Free to Paid Products).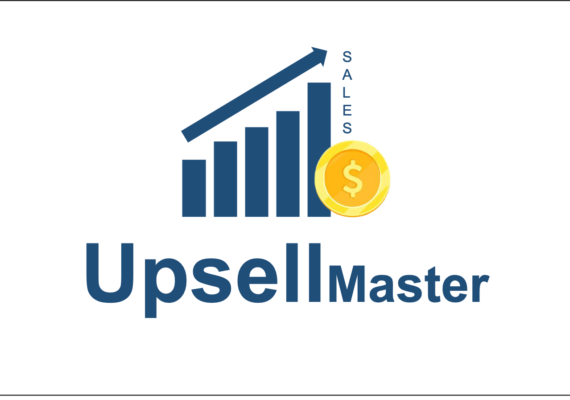 The UpsellMaster Plugin uses a data-driven algorithm to automatically calculate suitable Upsells for each product via a 1-click calculate all button. You can display Upsells or Recently Viewed products throughout…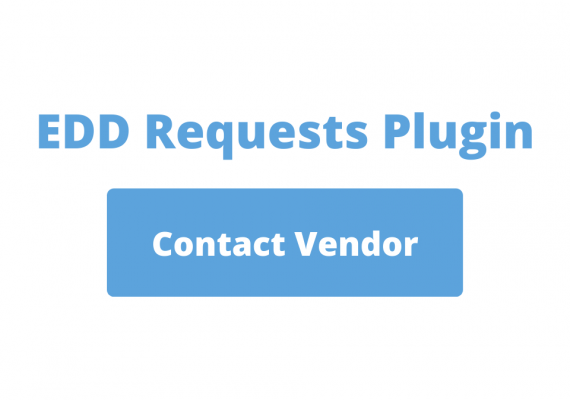 This plugin helps you to trigger more engagement with your visitors by offering them a contact button on the download product and author page where they can quickly submit requests…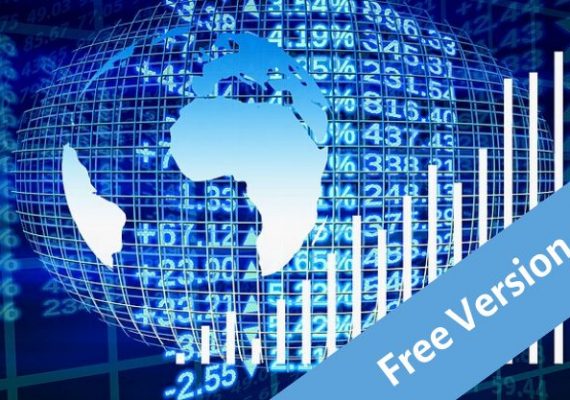 This is a WordPress plugin extension for Easy Digital Downloads eCommerce stores which provide detailed sales and profits reports in order to obtain a better understanding from where sales and…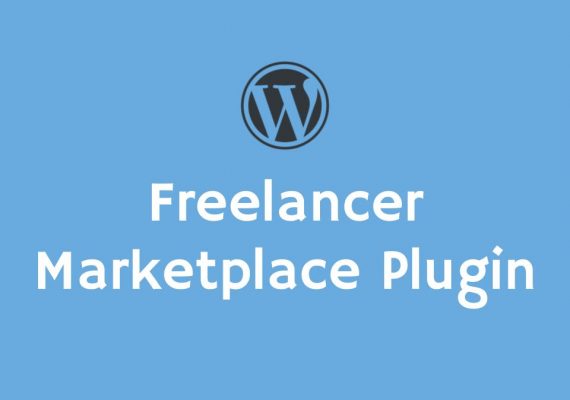 A plugin that will turn your EDD WordPress website into a total Freelancer Marketplace. Be able to obtain project bids using an easy to follow workflow.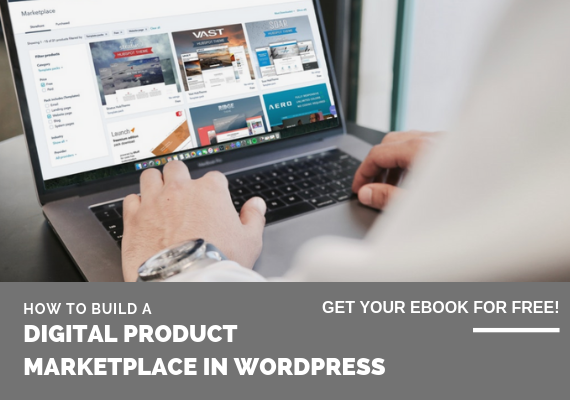 This is a comprehensive guidebook on how to set up and operate a digital product marketplace, going through everything you need to know about developing your idea into a good…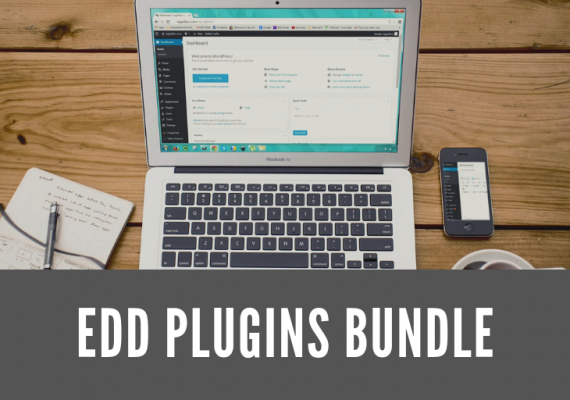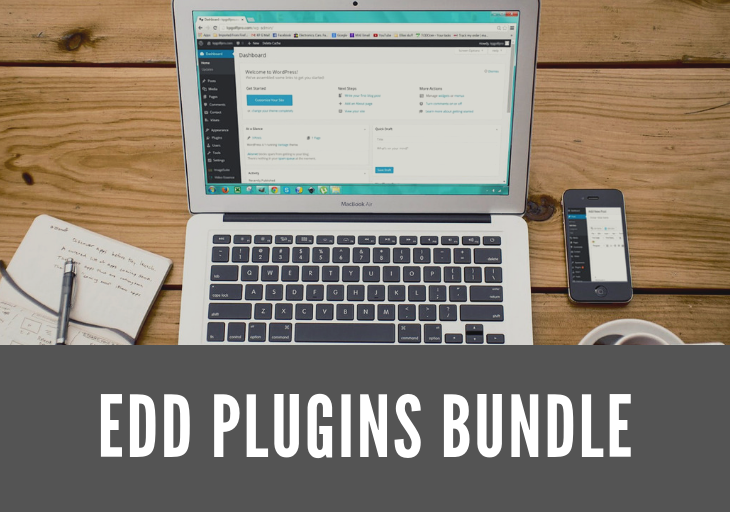 If you are looking for ways to enhance the conversion of your Easy Digital Downloads (EDD) WordPress Website and having a hard time to individually purchase some essential plugins needed…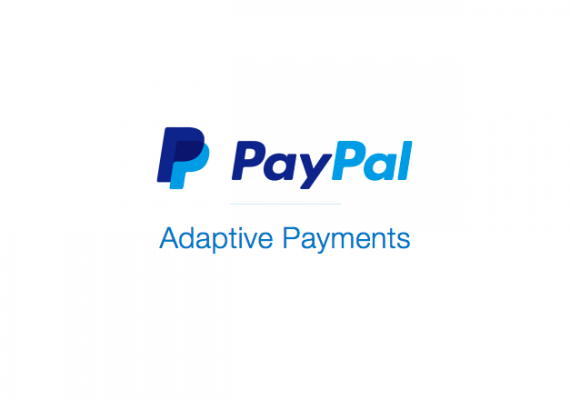 PayPal Adaptive Payments Plugin works best with EDD Frontend Submissions and Commissions extensions in operating your Digital Product Marketplace. This works by automating your vendor commissions by instantly and automatically…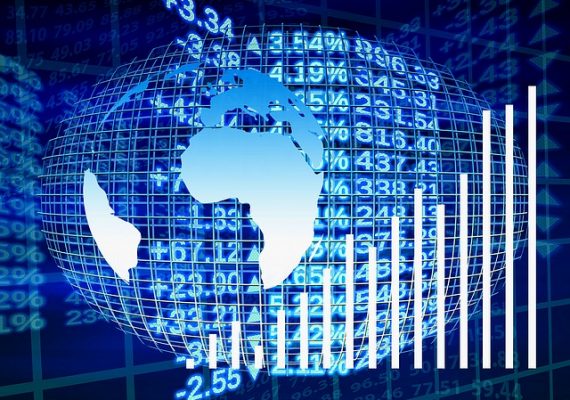 The EDD Enhanced Sales Reports Pro Plugin offers additional analytics and reporting features to better understand where sales and profit data come from. The plugin offers all the features to…